Home Shop Menu P Stories P Sounds

Ms JD Pissing Retro Mags

Victoria Super Pisser

We'll sell you a whole load of WET stuff at
HALF THE PRICE that you'd normally pay!!
This is what you get:
Retro Cascade Adult Watersports Pissing and Pantys Wetting Magazines which would normally cost you £40 to buy separately, but these, just with this offer are half price@ £20

Detailed List:-
16 Retro Cascade Watersports Pissing and Pantys Wetting Magazines (4 per year)
from the years 91 95 96 97

PLUS 4 Wet Compilation Magazines - (or W.C.'s for short). These include watersports pissing articles & cuttings from old extinct 70's & 80's watersports wet sex magazines which are now out of print.
Wet Compilations Mags (WC) No's 1, 2, 3 & 4 View Contents of WCs
PLUS You will receive by e-mail once your order has gone through, the link for
Cascade's Special Offer worth £6-00!!
NORMAL COST IF BOUGHT SEPARATELY £46!!
THE TOTAL COST FOR THESE 20 RETRO CASCADE MAGAZINES BY DOWNLOAD IN .pdf FORMAT TODAY IS £20!!

For viewing in Acrobat Reader
Download to your PC or Smartphone @ £20.00
(Or Your Currency Equivalent)
Your Download Link now comes with your PayPal receipt
At the end, please wait 5 seconds for the Payment page to load
↓ It will look like this ↓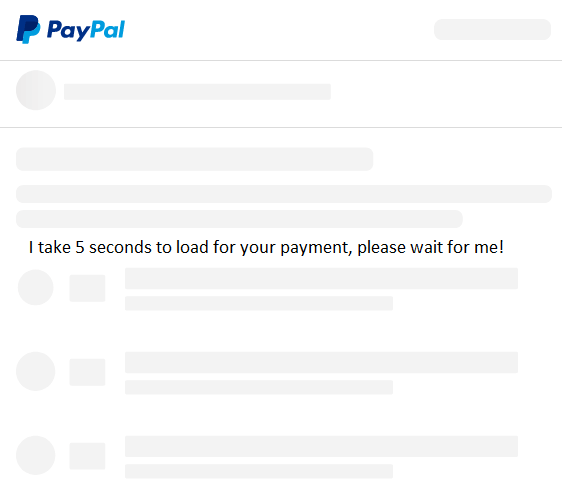 ---

---
At the Cascade Shop you will find items on pantys wetting, pissing stories wetting magazines wet sex watersports pissing wet masturbation wet stuff. Cascade magazines golden showers female urination panties pissing women squatting piss squirting, pee spraying horny reading.